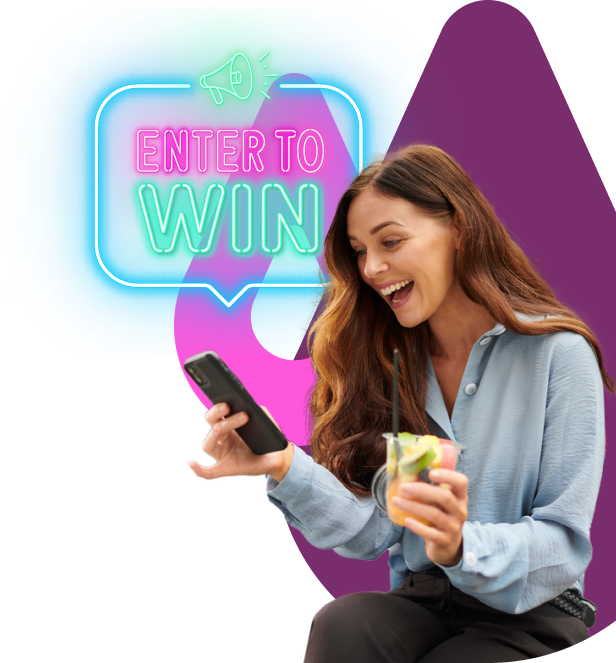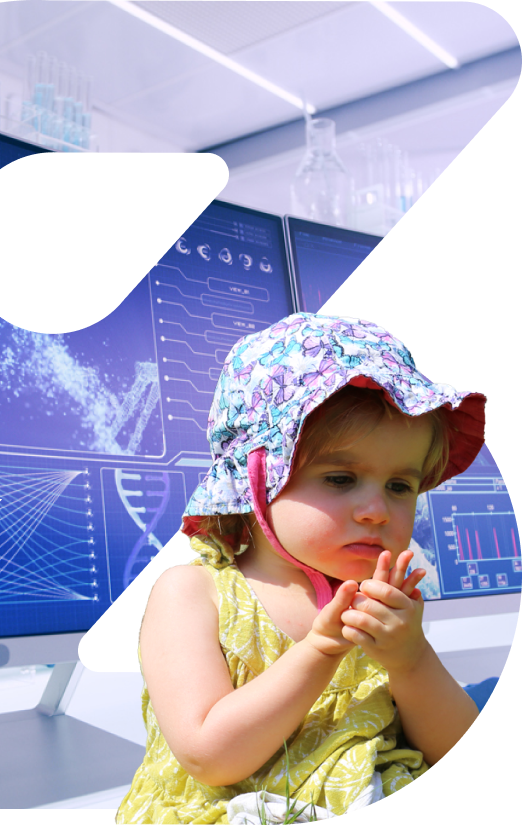 Joining Forces for Rett syndrome Cure and a Chance to Win!
Reverse Rett is a patient advocacy and research organisation focused on delivering treatments and a cure for Rett syndrome to everyone affected.
Joining the 365 Club showcases the strength, commitment and solidarity of our community and gives you the chance to win something for yourself too!
Last month's winners:
December 01
Find out more
How does it work?
Please read the Terms and Conditions via the Ts&Cs link below and then simply click 'join the club'. This will take you to the registration pages where you enter your details.

This will confirm your membership of the 365 Club and set up your payments of £5 per month.

£5 buys you one entry into the monthly cash prize draw. You will be entered into the monthly draw for each month that your £5 subscription remains active.

You can manage your subscription by logging in to your account at any time.

The draw for first, second and third prizes will take place on the last Thursday of each month.
What could I win?
The total prize money will be 35% of the funds raised each month, allocated as 20% for 1st prize, 10% for 2nd prize and 5% for 3rd prize.

With a membership of 365 participants: 1st Prize = £365 (20% of prize fund) 2nd Prize = £182.50 (10% of prize fund) 3rd Prize = £91.25 (5% of prize fund)

The remaining 65% goes to Reverse Rett and enables us to continue funding and facilitating critical research and advocating for those with Rett Syndrome right now.
What happens if I win?
If you win, we will get in touch with you via the email given on your registration form. The winning amount will then either be transferred to your bank account or a cheque will be sent to your given address, depending on your stated preference.

Unless you wish to remain anonymous (indicated by ticking the relevant box on the registration form), Reverse Rett will publish winners' names on our website and social media channels.
How are winners selected?
Winners are selected via a computerised randomiser, activated by a nominated independent member of the public.

Reverse Rett staff will not be eligible to enter and will be in no way involved in the selection of winners.
What are the 365 Club rules?
Please visit our Terms and Conditions page below for full details.

If you have any further queries please contact beth@reverserett.org.uk
What if my situation changes?
Of course we would love for you to remain subscribed and part of the 365 Club for as long as possible, but we also know that situations change.

We have therefore ensured that you are able to manage your subscription by logging in and making changes at any time.

Simply login below and use the 'manage my subscription' option.